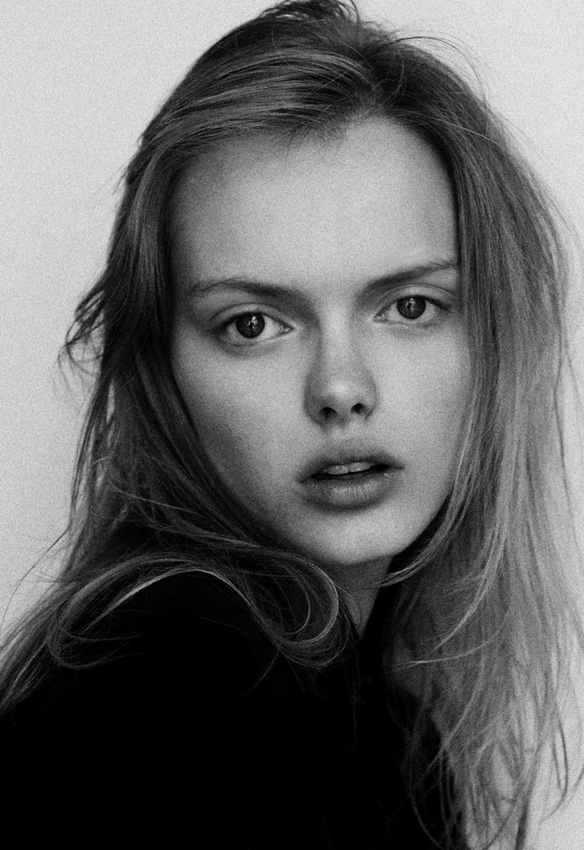 Hélène Desmettre - Blonde - Blue - 5'8.5 -
IMM Bruxelles
full name, hair, eyes, height, agency

MDC Model of the Week Hélène D hails from Lille, France. When she was scouted, she took it as a joke; only those features are certainly no laughing matter... I see Jil Sander written all over her. She reminds me alot of Tanya D, mainly because of those doe eyes and forehead. I'm excited to see what kind of work this young lady gets, she has a lot of potential there.

More shots after the jump...