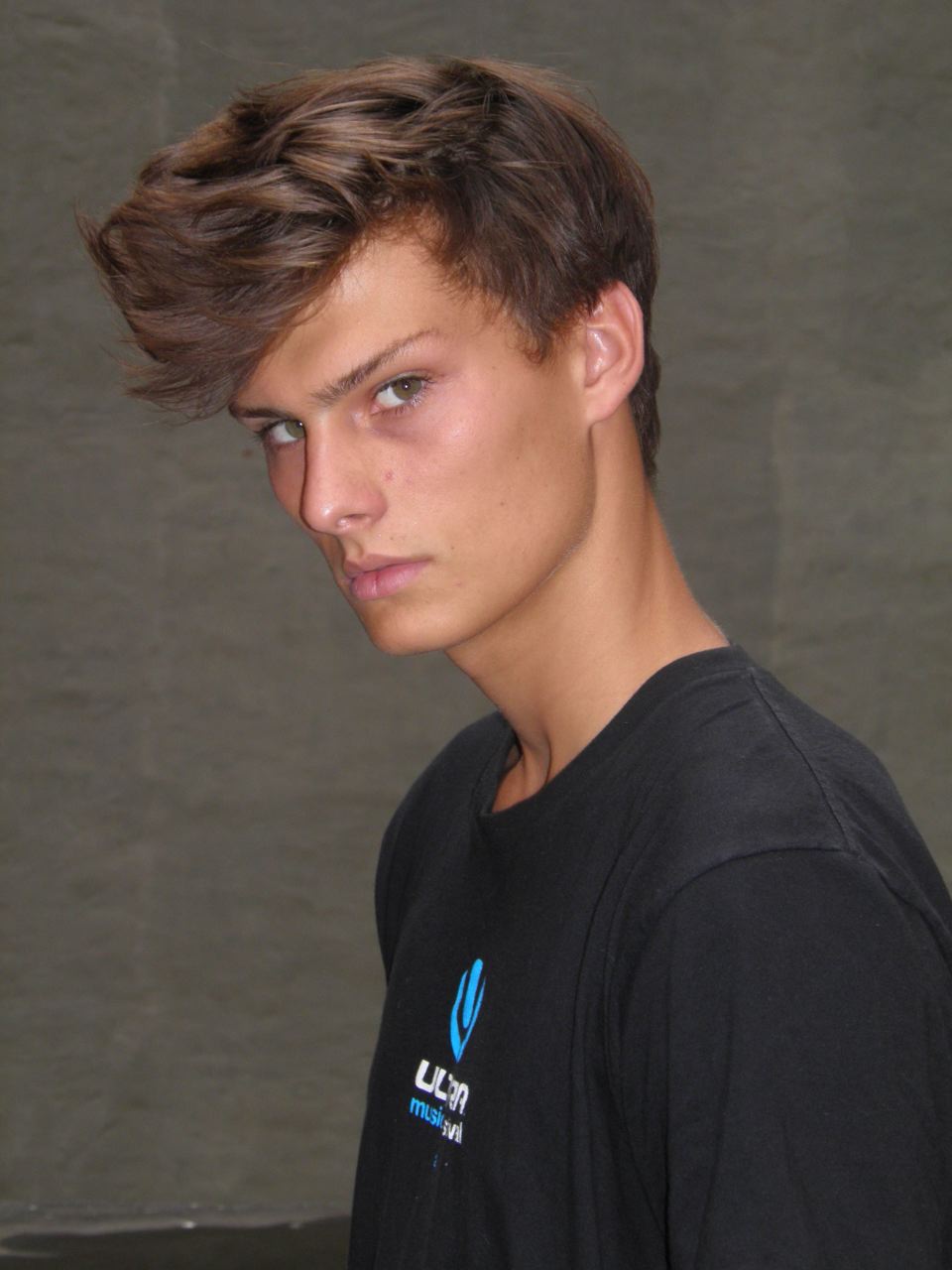 Phil Moller - Brown - Green - 6'2 -
Red Model Management
full name, hair, eyes, height, agency

MDC Model of the Week Phil Moller was scouted on his way to watch the World Cup while in NYC. The 17-year-old has a great face, just look at that bone structure... am I right? This kid for sure could book some YSL Homme or Dior Homme type shiz. I have no doubt in my mind that we will see him in print at least by this time next year. Let's hope his walk is strong; I could see Galliano picking him up... well, if he has the physique to impress, lol.

More shots after the jump...