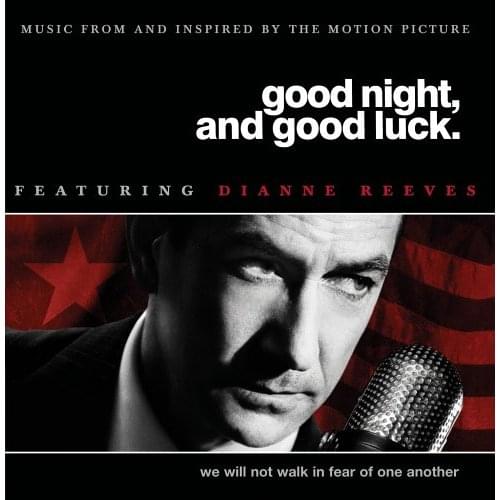 1. Straighten Up And Fly Right
2. I've Got My Eyes On You
3. Gotta Be This Or That
4. Too Close For Comfort
5. How High The Moon
6. Who's Minding The Store?
7. You're Driving Me Crazy
8. Pretend
9. Solitude
10. TV Is The Thing This Year
11. Pick Yourself Up
12. When I Fall In Love
13. Into Each Life Some Rain Must Fall
14. There'll Be Another Spring
15. One For My Baby

>> Download <<


I was introduced to this soundtrack, or rather album (for the sake of this post), through a blog I've mentioned before:
Whiskey & Cigarettes
. A couple of my friends are involved; they are just a posse of music enthusiasts who posts whatever they feel is worth sharing. It's so interesting they would post about this album, and that I would stumble upon
that post
— it speaks so directly to my whole #FantasticMan "swag" [yah, I had no better word for it].
Dianne Reeves
' voice is so slow and sensual over top of the blues and jazz arrangements. This definitely has me pining for a taste of a time not of my own — not to mention, want to watch
the film it's featured in
. Now, like
Edward R. Murrow
, I bid thee, "good night, and good luck."